Dear friends!
Last weekend near the village of Nikolskoye Moscow region there was held a reconstruction devoted to the counteroffensive of the Soviet army near Moscow December 05, 1941.
The reconstruction was organized by the VIC-ON "Fog" by request of administration of rural settlement of Nikolskoye with the support of RVIA and EOF "Battlefield".
Military Festival "Battle Field" congratulated organizers for the successful reconstruction and thanks all guests for their participation.
Affixed below the photo report of the event. (Photo http://trof-av.livejournal.com)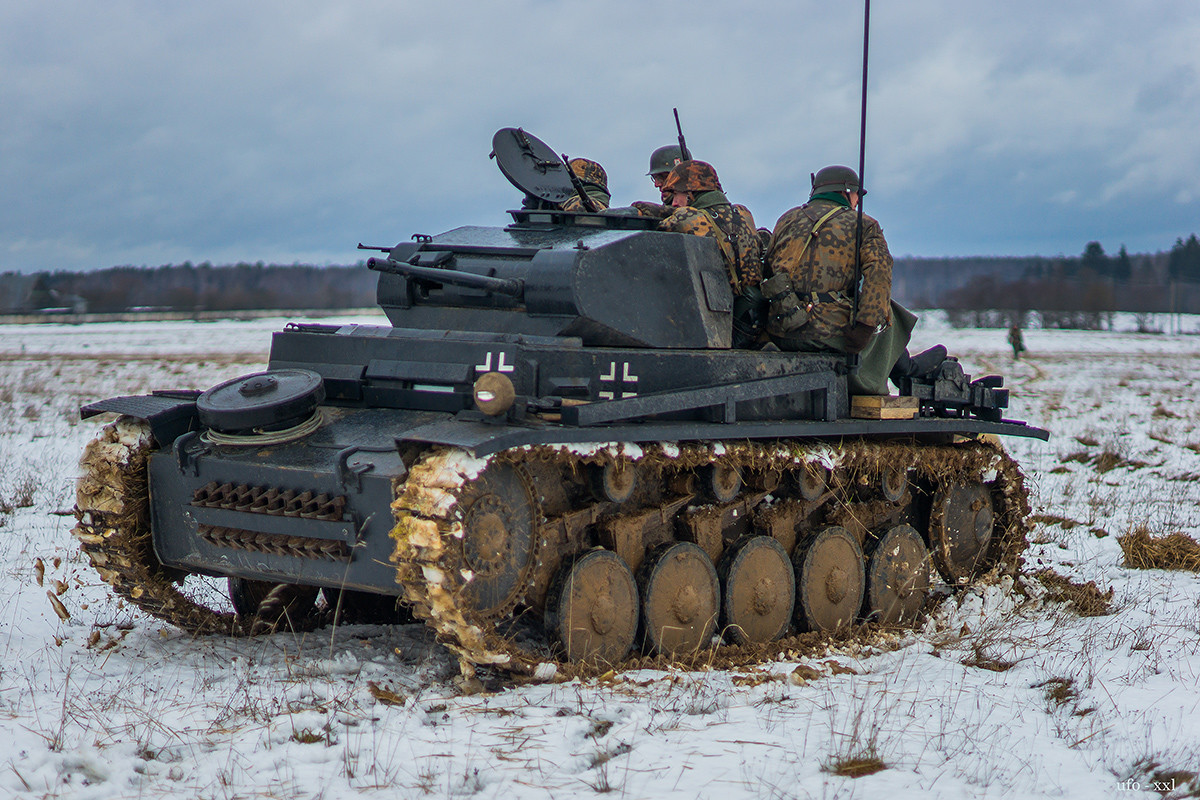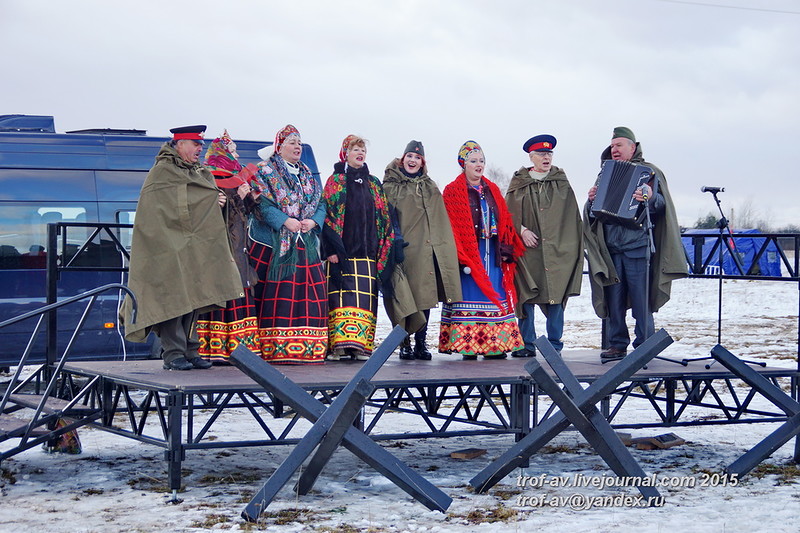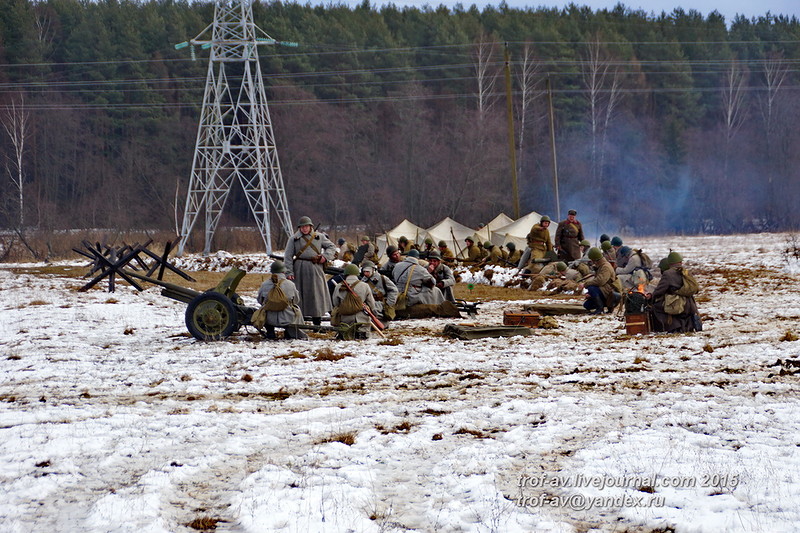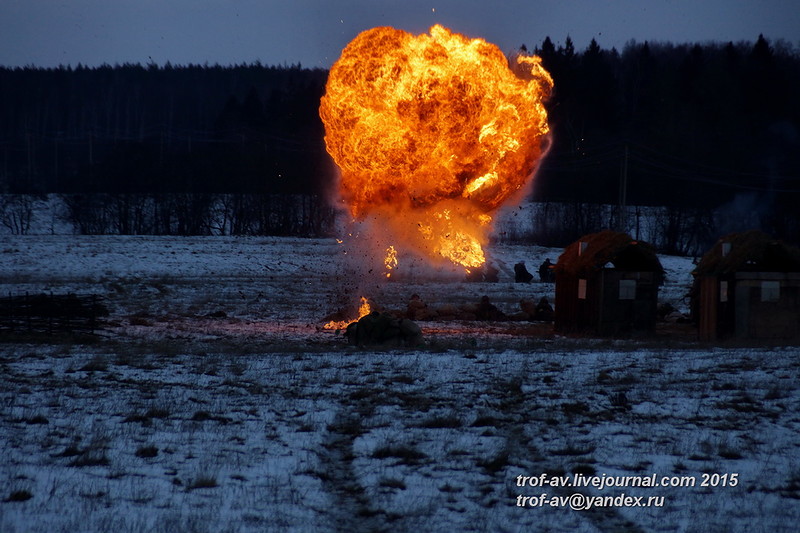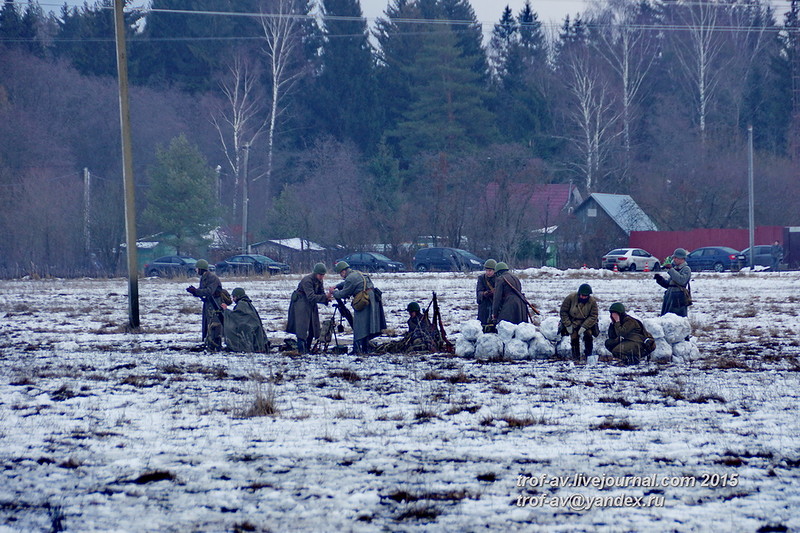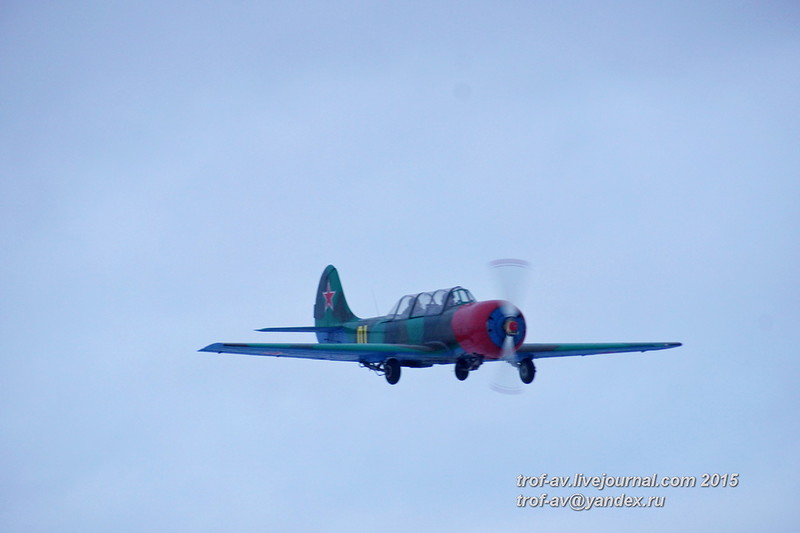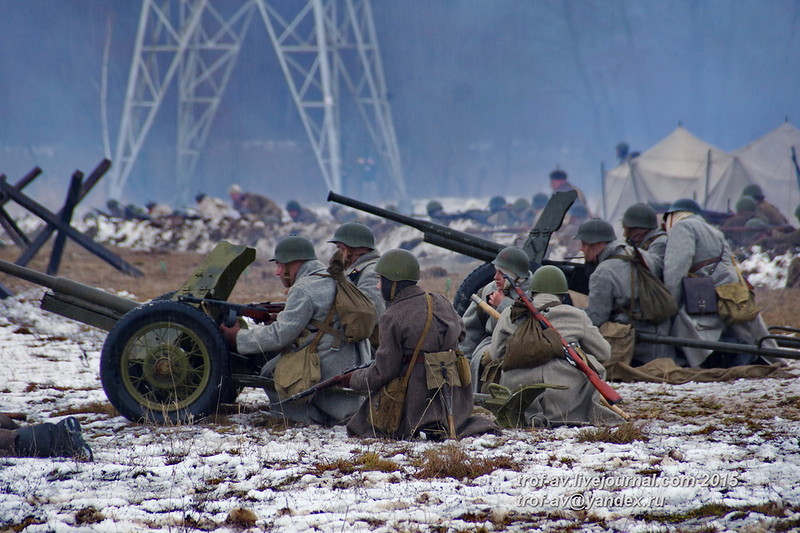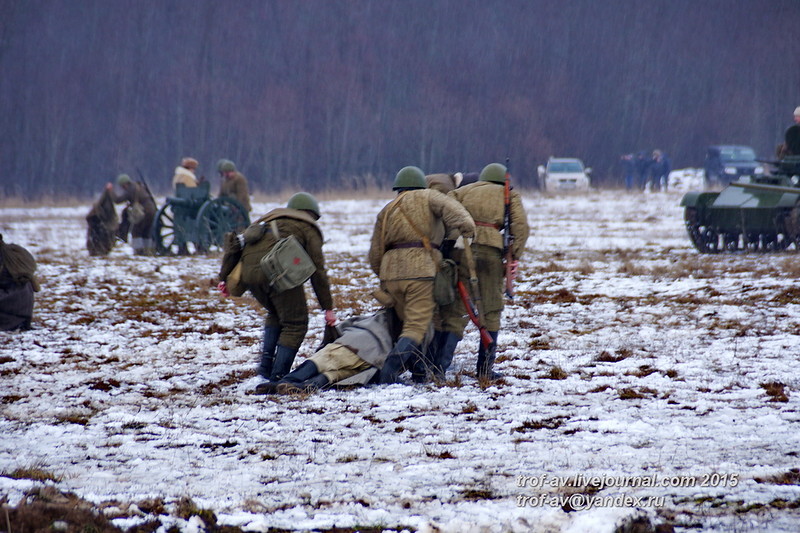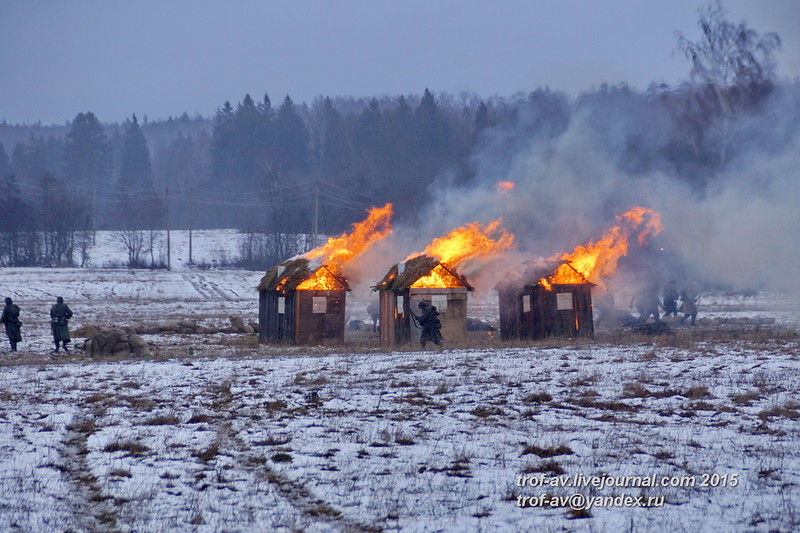 Full photo report is available on the forum http://livinghistory.ruin section 2 World War, and also in http://trof-av.livejournal.com/86829.html
Video You can watch on VK link http://vk.com/feed?z=video2042520_171575970%2F2a9f3307ae4dab74bd